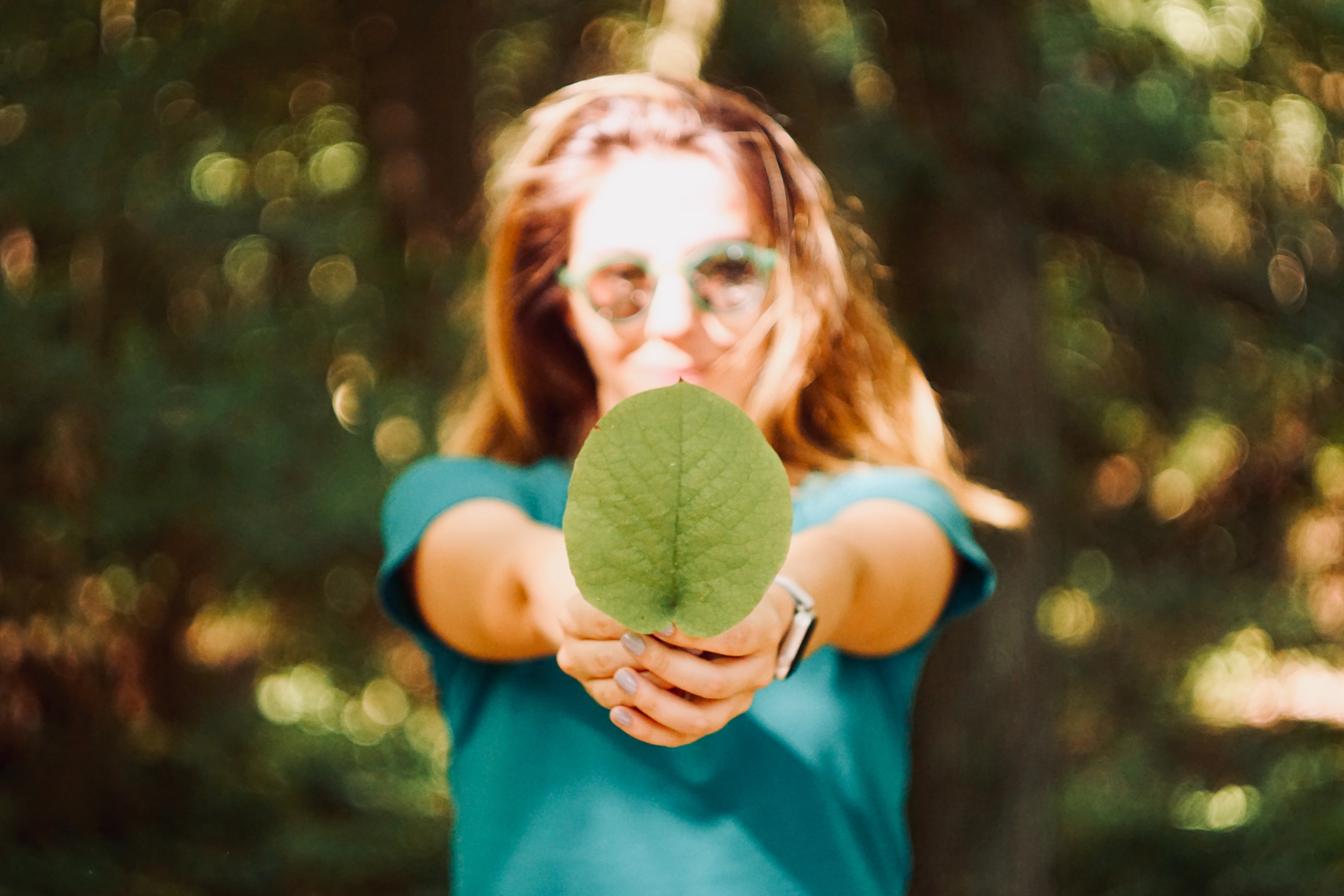 If you're a regular at Ella, you'll already know that we aim to be an environmentally friendly salon and work hard to be as sustainable as we can.
We have lots of excellent initiatives already underway to reduce the business's environmental impact, and we have lots of plans for the future to maximise a positive impact and make sure we're being a sustainable salon.
To help us with our sustainability plans, we work with The Liminality and Green Salon Collective.
We have recently been awarded an Accreditation following a sustainability audit which cements our progress and our commitment to make further improvements.
Here's what the Accreditation process had to say about the salon and recommendations for future improvements…
Being a Sustainable Salon
Overall, Ella has already taken some fantastic steps to reduce the footprint of their activities. Ella is already leaps and bounds ahead of other similar businesses in the local area and in the wider national industry context.
Ella uses sustainable hair products by Davines, a company dedicated to only producing the most environmentally friendly hair care products.
They have also considered the products used for beauty treatments. Jane Scrivener products use organic core oils and natural ingredients throughout their product range.
What Raechel Recommends:
Waste
As a hair and beauty salon, there are several tricky waste streams to tackle. Foil, paper and hair were identified as being tough waste sources to reduce.
With foil, it may be that keeping an eye on industry publications and news for alternatives and being open to trying them out will be the way forward, as discussed until then foil is the best option for quality results. With regard to paper print outs for schedules and diaries, it was discussed that switching software systems could help.
Ensuring that any system works paperlessly is paramount, there may be online industry forums that can help with verifying this. All paper should be recycled in the meantime.
Hair collection is more difficult, in the US Terracycle operates a zero-waste hair collection box scheme, however, this is not yet offered in the UK. It may be worth contacting them to enquire if this is something they could set up in the UK, especially if other salons are also looking for a solution.
The current recycling bins in the work area are labelled but are sometimes not being used, we would recommend occasionally checking what the majority of the waste in a landfill bag is and look for ways to reduce it.
Staff food packaging was identified as a significant source of waste, this could be remedied by providing branded Tupperware/drinks containers on site.
Davines Refill Scheme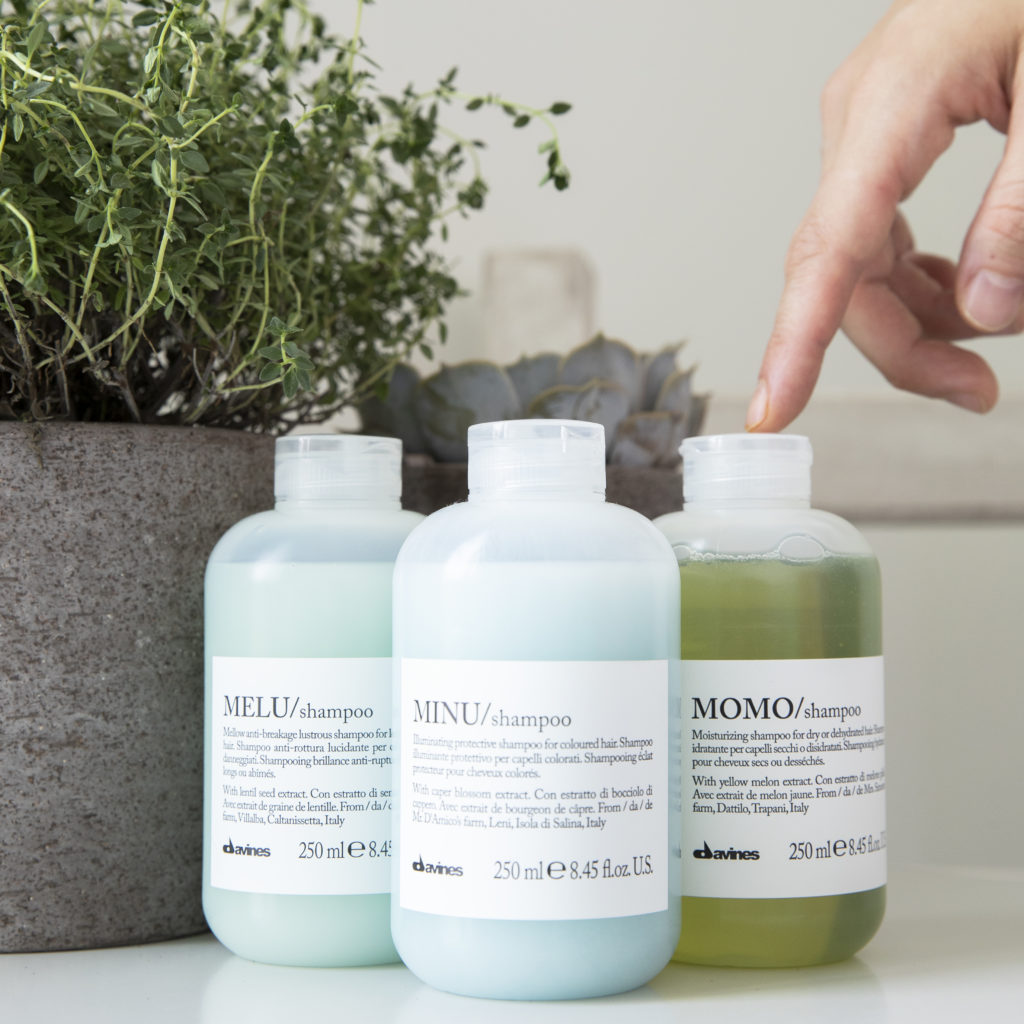 Discerning consumers are likely to want to reduce their environmental impact without compromising on quality hair and beauty products.
Solid shampoo bars are not suitable for everyone and the refill options are a great way to cut waste.
Laundry practices
On-site laundry limits emissions from transporting linen and also ensures best practice can be maintained. Eco-friendly detergents are already used. Washing should be at 30 degrees and using an eco mode if the machine has one.
Switch to a renewable energy provider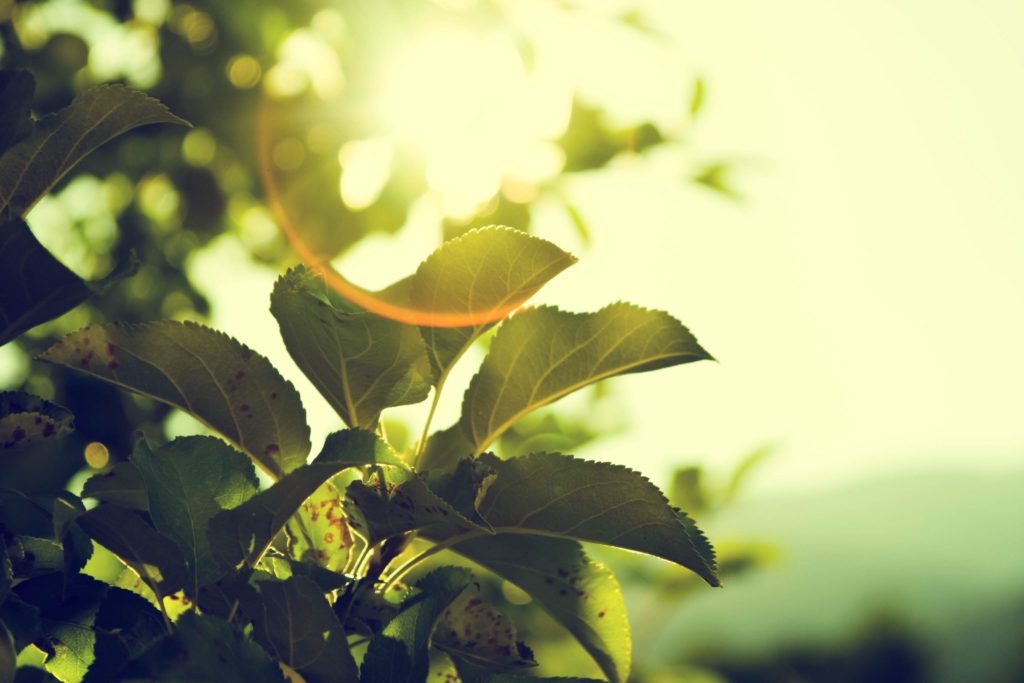 When the contract is up for renewal with your current energy supplier, consider switching to one of the following green energy suppliers; Bulb, Good Energy and Ecotricity all offer business accounts.
As the business does not use gas it is easier for Ella to be 100% renewable-powered.
Conclusion
Ella has demonstrated an understanding of the need for constant re-evaluation and evolution of their existing business practices to keep up with trends and stay ahead of the undeniable shift towards truly sustainable business models.
Taking a pragmatic, transparent approach to sustainability and doing what you can, with what you have, where you are now and taking staff and customers on the journey with you should yield exciting results.
What's The Plan for the Future?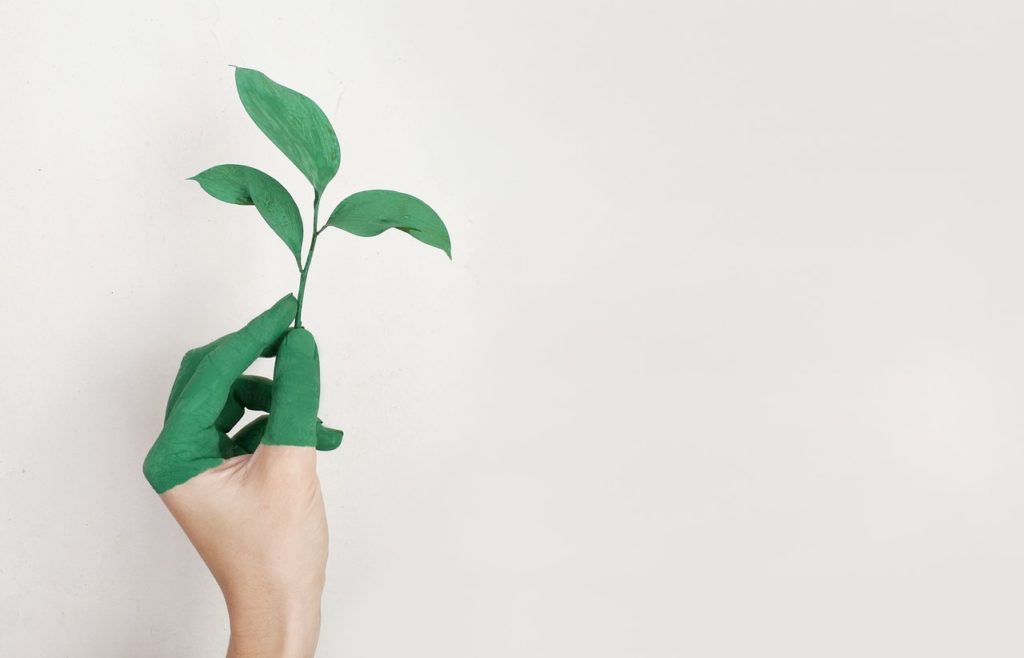 We are very grateful to Raechel for her advice, she has given us some great ideas to help us become a more sustainable salon.
Next year we will be working on all of Raechel's recommendations, including looking into foil alternatives. There are paper options available, which is really exciting, so we'll be testing out some different brands to see if they are as effective a foil.
The shampoo and conditioner refills will be more prominent in the salon, and we will work on how we can make it easier for our customers to keep their products topped up.
We will also be looking for a greener energy provider in the future.
If you have any questions about our sustainability plan, please pop into the salon or ask us on your next visit.