Home Hair Cut and Colour Advice While the Salon is Still Closed
14th May 2020 | Hair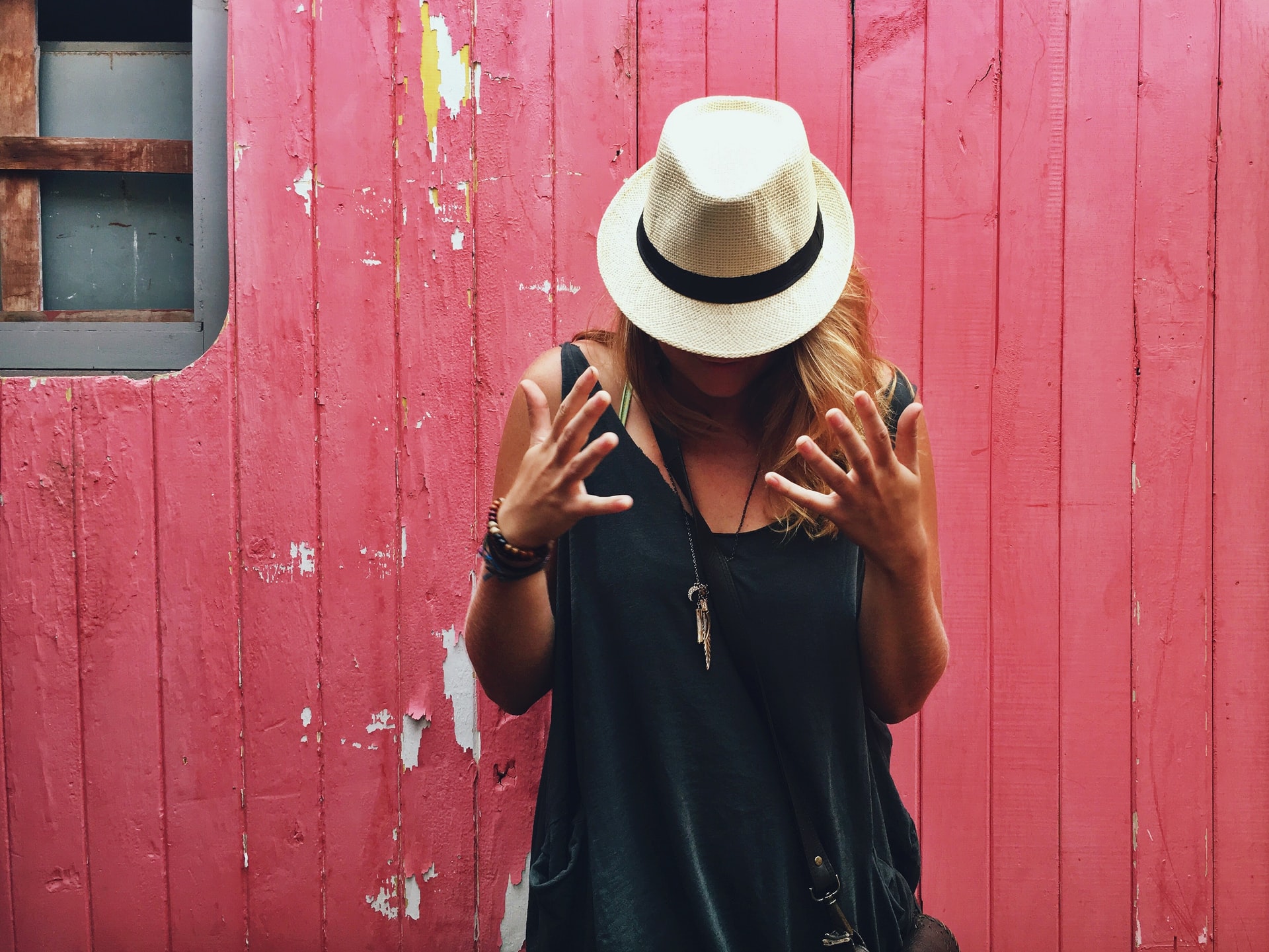 While it looks like the Salon is going to stay closed until July, I wanted share some cutting and colouring advice on the blog to help get you through the weeks ahead until we are able to look after your hair again.
Home Hair Cutting
It's been nearly 7 weeks of lock down for some, so I would not be surprised if you have had a few little snips by now.
If you have, I hope it went well.
But, I would recommend that, if you can, please do leave the scissors alone and try playing around with your softer, grown out style instead.
In the meantime, here are some tips that will help you manage your hair while the salon is closed.
If you are going to try cutting your own har, only use the tip of your scissors to point cut diagonally into the area you want to shorten – never cut horizontally straight!
Invest in a salon quality conditioning treatment, oil or leave in conditioner to help smooth and protect your fragile hair that is overdue a cut
Create more volume by lifting your hair at the roots when drying and set in that lift by switching to the cold setting on your dryer at the end.
Have fun playing around with head scarfs, hats and hair accessories
For Our Colour Customers
If you have colour regrowth, I feel for you!
I've had lots of enquiries asking to buy permanent root touch up kits, but because of the nature of salon quality hair colour I have been strongly advised by my supplier and insurance company not to sell them.
I would also advice you not to reach for the box dye too, only because the results can be very unpredictable and it could be an expensive and long wait to correct if anything goes wrong. Plus, I'm unable to offer any advice on box dye because I don't know the brands and it totally different to salon dye.
However I understand that some of you may feel this is now your only option.
If you do go down the box dye aisle in the supermarket then I wish you well and hopefully it all works out.
There will be no judgement from us if that's what you choose as your best option so please don't worry we will still be here to help your hair back to its former glory no matter what.
If you can wait for us, we would appreciate it.
I know many of you are having great success with the temporary touch up powders. So keep going!
And don't forget how much a lovely summer hat can hide ; )
Please be aware your extra long regrowth may need more colour work than your usual visit so please factor that into your budget and appointment time when we can rebook you.
I am personally going to be re booking all colour work so I will be on hand to consult and advise you with a great plan for your colour revamp!