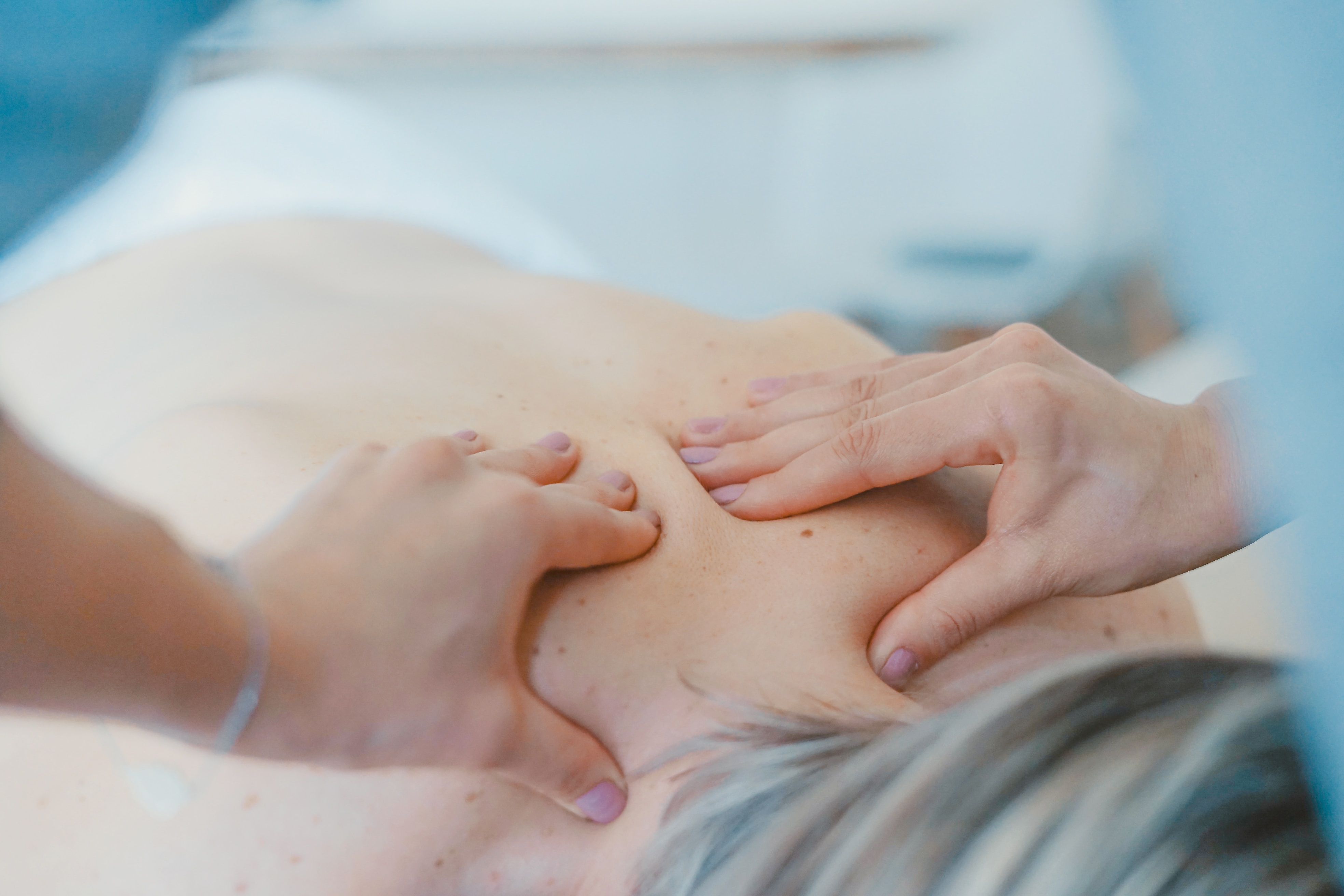 With Christmas only a couple of weeks away, things are probably getting a little bit hectic. There's the presents to wrap, the dinner to plan, not to mention figuring out when you can go a visit all the family over the holidays.
So, to try and take a bit of the pressure off, we have selected 3 of the best de-stressing treatments for our December beauty offer that will calmly massage away the chaos of Christmas.
The Back Relaxer
This reinvigorate treatment is a combination of soothing Swedish massage and warm organic oils, which together will ease away tension and knots in your back.
£25 (usually £30)
Holistic Head & Scalp Massage
A truly blissful treatment that combines Indian pressure point techniques and soothing Swedish massage to help release tension in your head and neck.
£25 (usually £30)
Reflexology
This rejuvenating treatment uses the benefits of this ancient practice that works on 'reflex' zones on your feet to restore, rebalance and gently coax your body into holistic healing.
£40 (Usually £45)
If the build up to Christmas is getting a bit much, book yourself some time to relax and let us massage away the stress so you can enjoy the holidays.
You can use our new online booking app to book you appointment now!
T's & c's apply.
Treatments must be booked and taken within the month on December only.