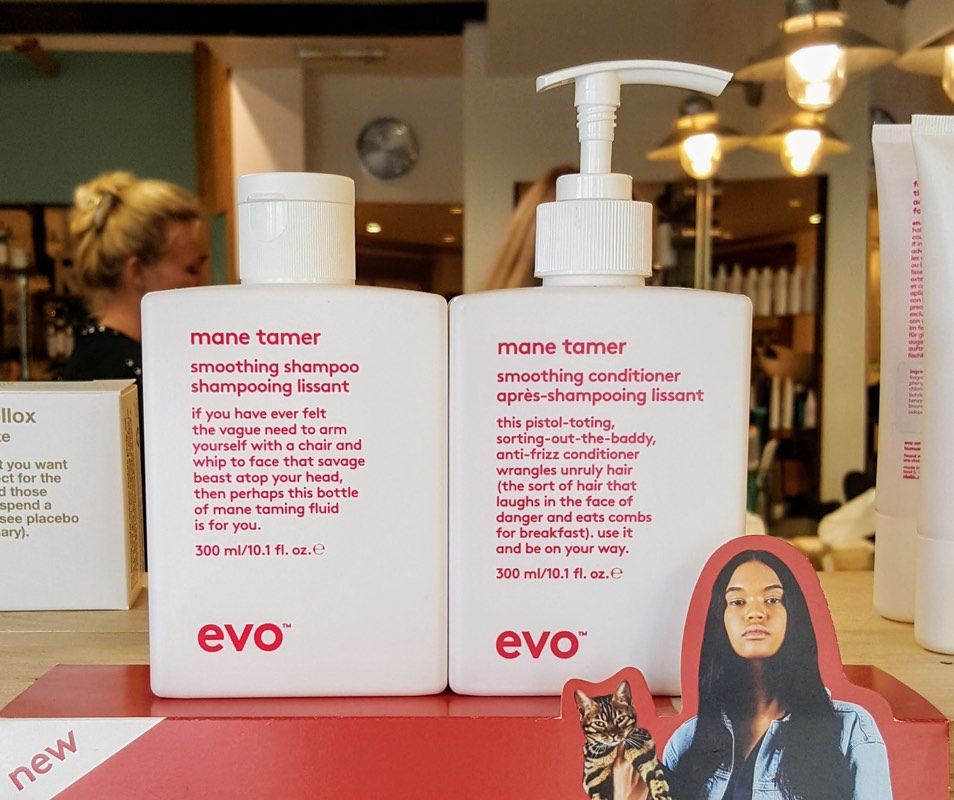 The Ella refill bar is open and ready for your empties!
If you bring your empty shampoo or conditioner bottle back to the salon for a refill, not only are you saving the environment, you'll be saving yourself a few quid too.
We can refill your empty Davines, Evo and Olaplex bottles in the salon and you will save 20% off the normal retail price.
Here's the full price list:
Davines
Alchemic 280ml
Shampoo Refill Price £15.60 (Normal Price £19.50)
Conditioner Refill Price £19.20 (Normal Price £24.00)
Naturaltech 250ml
Shampoo Refill Price £16.00 (Normal price £20.00)
Conditioner Refill Price £17.20 (Normal price £21.50)
Nounou & Momo 250ml
Shampoo Refill Price £14.80 (Normal price £18.50)
Conditioner Refill Price £16.00 (Normal price £20.00)
EVO
Hydrate, Repair & Volume 300ml
Shampoo Refill Price £14.40 Normal Price £18.00)
Conditioner Refill Price £16.00 (Normal Price £20.00)
Curl & Smooth 300ml
Shampoo Refill Price £20.00 Normal Price £25.00)
Conditioner Refill Price £20.00 (Normal Price £25.00)
Olaplex
Olaplex No3 Hair Perfector 100ml Refill Price £20.80 (Normal Price £26.00)
Olaplex No4 Bond Maintenance Shampoo 250ml  Refill Price £20.80 (Normal Price £26.00)
Olaplex No5 Bond Maintenance Conditioner 250ml Refill Price £20.80 (Normal Price £26.00)