How To Keep Your Hair Healthy This Winter
1st November 2021 | Hair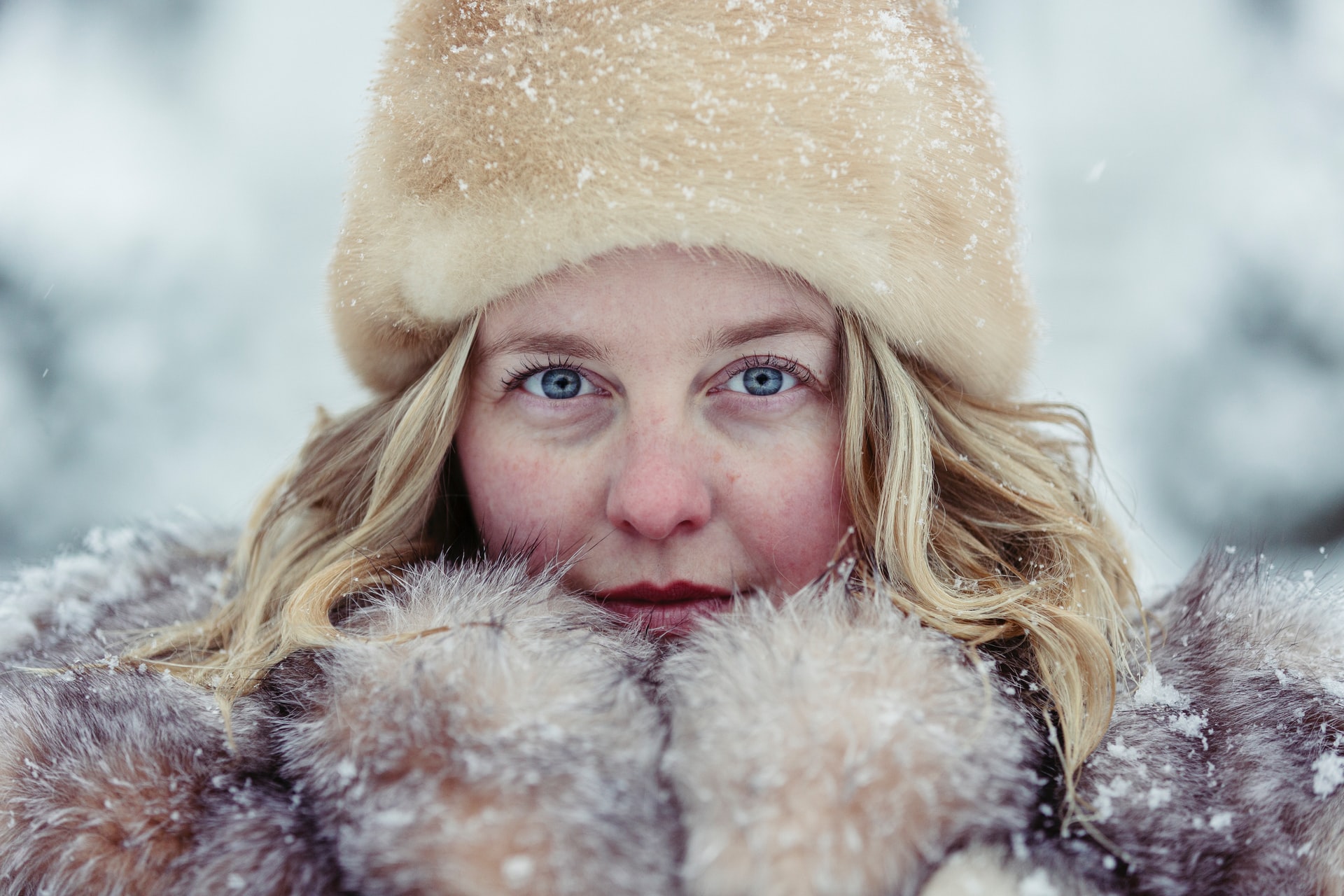 The clocks have gone back and there is already a difference in the temperature outside, which means Winter is here! And we want you to know how to keep your hair healthy this Winter, to avoid dry, dull, unmanageable hair over the holidays.
Why is Your Hair Hard To Manage in the Winter?
Just like your skin, your hair is affected by the changes in temperature and humidity both inside and outside. In the colder months, the air outside holds less moisture than in warm summer days, meaning your hair has to contend with cold dry air, rain and wind. And when you're inside, the atmosphere changes again. The air is warmer because of heating, but still dry.
To make sure your hair survives the constant back and forth between hot and cold, read on for our best tips on how to keep your hair healthy this winter.
1 Wash your hair less frequently
One way to keep your hair glossy and supple in the winter is to wash your hair less often. That way your hairs natural oils can provide a protective layer between the scalp and hair stopping it from drying out too much. It will also mean you're blowdrying your hair less, which will also help it stay hydrated. To avoid greasy hair in between washes you can use a dry shampoo or just put your hair up.
2 Make sure you moisturise
Switching to a rich moisture-restoring shampoo and conditioner during the colder months is a great way to combat winter dryness. Although you won't be able to avoid it completely, moisture-rich products and hair masks will help winter-proof your hair.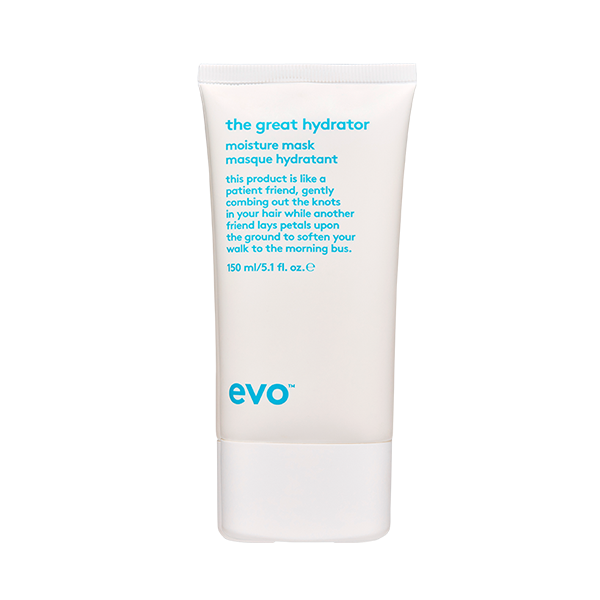 We can recommend EVO's 'the therapist hydrating range, which includes shampoo, conditioner, hydrator mask, cuticle sealer and moisture mousse. All of these products will help reduce frizz and keep your hair soft and shiny.
3 Use Heat Protection
The heat from your hair dryer is going to be extra bad for your hair during the Winter, drying out already dry hair even more. Applying a heat protection product and using the diffuser on a low heat setting will help to keep your hair happy.
We can recommend EVO's icon welder heat protection spray and Davines OI All in one Milk to protect your hair from heat damage and keep it smooth and silky.
4 Use a good hair oil
After you dry and style your hair, you might find it still feels dry and coarse. Hair oil can be a blessing for your stressed winter hair. It will help to regenerate and protect your hair and give it a gorgeous glossy shine. Applying hair oil to dry hair after styling will also stop your hair from becoming too flyaway and fussy when it comes into contact with woolly scarves and jumpers.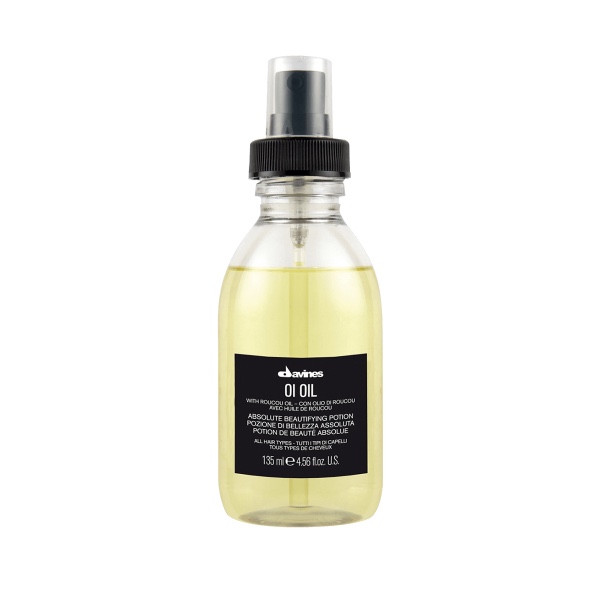 Davines OI Oil is perfect for frizz control and will add extraordinary shine and softness to your hair.
5 Have Regular Trims
Split ends are inevitable at any time of the year, but Winter can be extra tough on your hair with friction from hats, scarves and coats, plus the lack of moisture in the air. Regular trims will mean those split ends don't stand a chance and your hair will stay looking healthy and gorgeous.
If you need any advice on keeping your hair healthy this winter, please don't hesitate to get in touch. You can either call to make an appointment or pop into the salon.