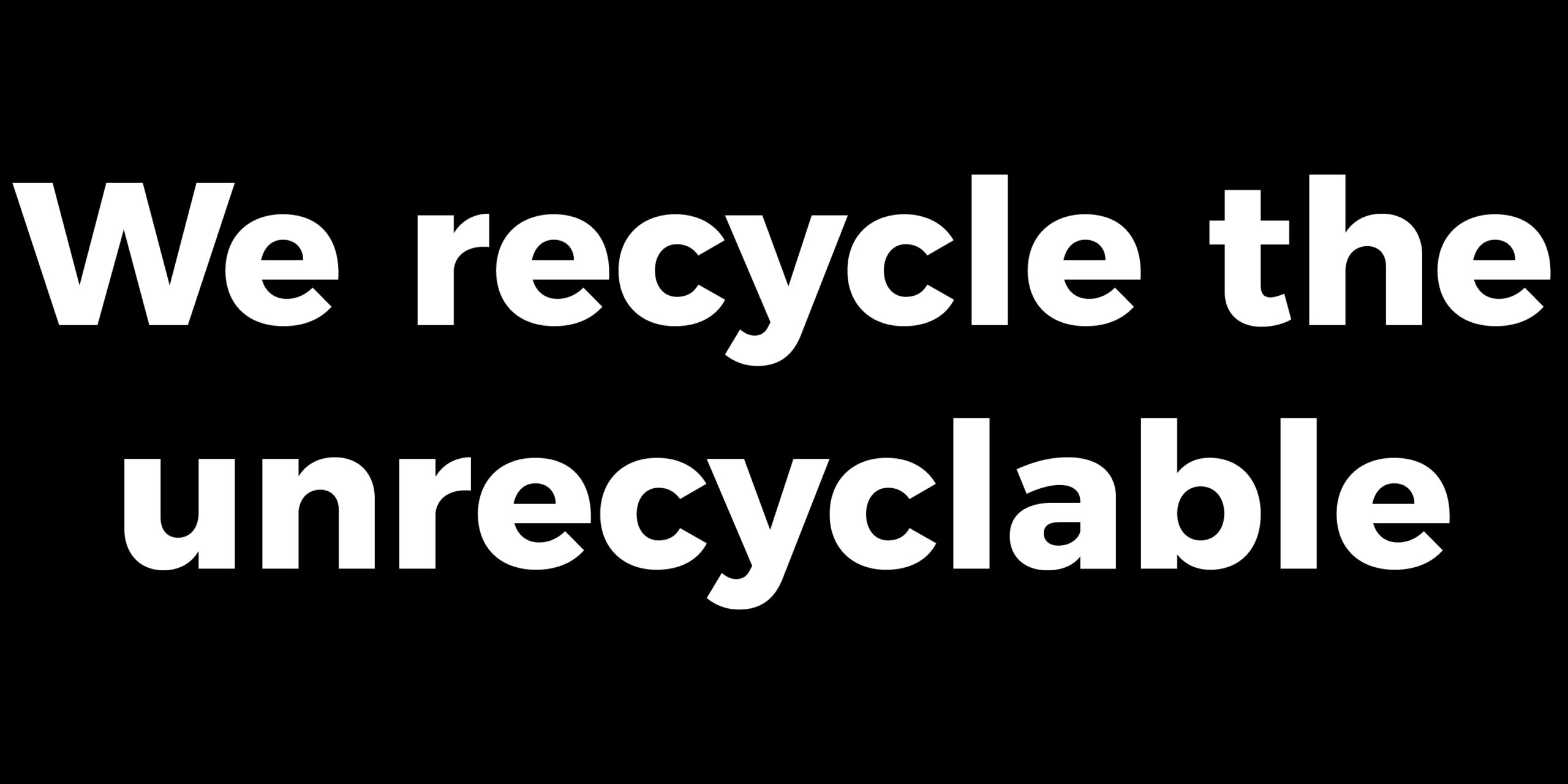 Whilst COVID has forced us to keep our distance, it has given us time to reflect and plan how we move forward with our business and continue on our sustainability journey.
So I would like to share with you how we will be reshaping Ella after lockdown and providing a greener salon experience for you.
Why the need for change?
We all love the hairdressing industry, but it does have a bit of an ugly side.
The industry is guilty of pouring toxic hair colour down the sink and throwing out used foils and colour tubes in the regular bin, simply because there has been no other option.
Sadly this type of waste can not currently be recycled by local councils.
Although we have taken measures to reduce, we do get through an awful lot of plastic and paper, and it always seemed to me a huge shame about the amount of hair cuttings that end up in landfill and go to waste.
Surely there is something they could be reused for?
What will we be doing differently?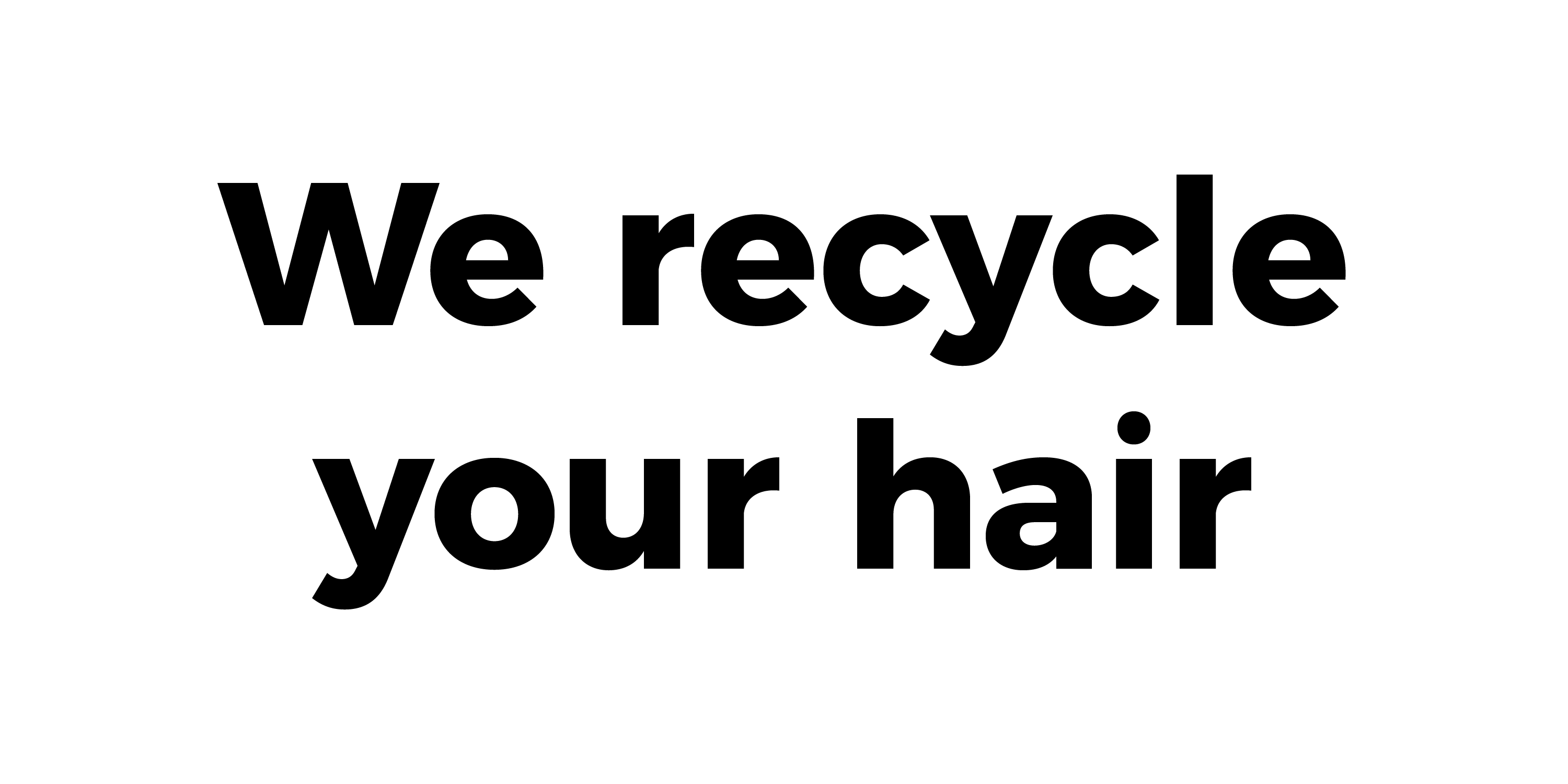 When Ella reopens for business, almost 100% of all our salon waste will be recycled.
Your hair cuttings will be made into 'Booms', which are large mats that mop up oil spills in the ocean. Or it will be used for farming compost. Cool hey!?
Your used foil and metal colour tubes will no longer end up in landfill.
The toxic colour waste will be minimised and prevented from going into our waterways.
We are super excited to be implementing this new sustainability system, you can rest assured almost every single piece of salon "rubbish" will be turned into something new.
How are we able to make this happen?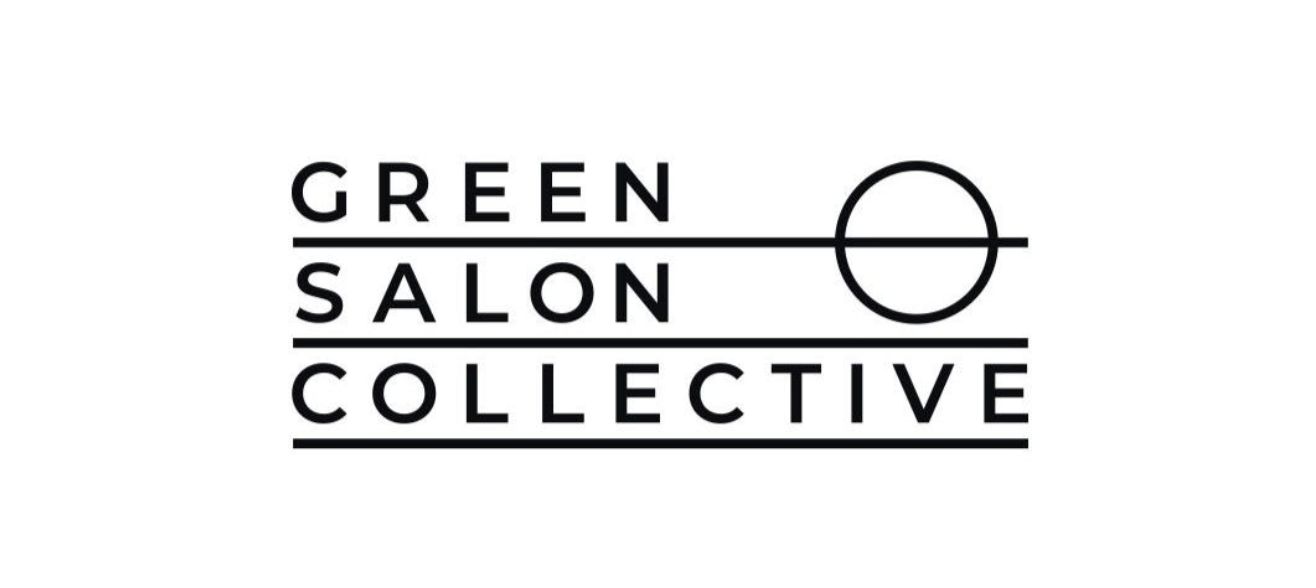 We have teamed up with a brilliant new initiative that has just launched in the UK called The Green Salon Collective.
Now, because of all the hard work The Green Salon Collective do, there is a charge for collecting and organising the salon waste.
So, we need your help. We propose to add a small 'GREEN FEE' of £1 to hair cut and colour bills, which will help us to pay for this incredible service.
Which means, every time you get your hair done, you're helping to save the planet!
Also, any profits made by Green Salon Collective by reusing the salon waste will be donated to charities including:
Foodcycle
Haircuts 4 The Homeless
National Trust Tree Planting
Did you know we have already made positive changes to the way we operate?
Here are a few of them:
Switching to a BCorp company, Davines, to supply our hair colour and products.
Switching to eco friendly products wherever possible, Ie eco clothes, whogivesacrap, ecowave
Made improvements to our in house recycling systems ensuring ALL paper, cardboard and plastic is properly disposed of.
Providing a refill scheme for all shampoos and conditioners
Switching to energy efficient lighting and heating
Emailing receipts
Installed eco head showers, cutting water usage by 65%
You can see our full range of Davines products online and purchase from our new affiliate website, My Salon Shop. 
Head over to My Salon Shop and stock up!