Stay Stocked Up On Davines Products
3rd April 2020 | Uncategorised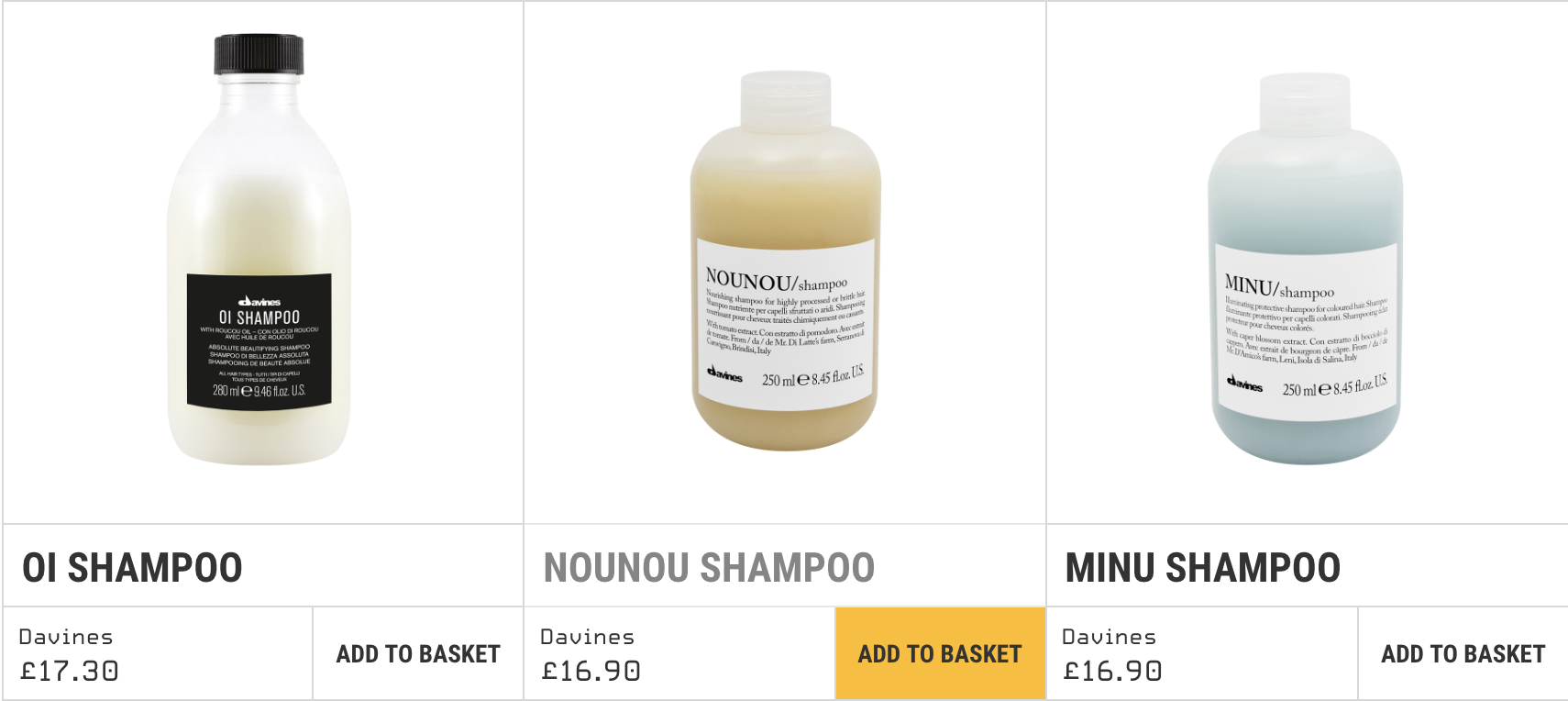 I have some great news if you're coming to the end of your Davines Shampoo and Conditioner.
You can now buy all of our Davines products online from our new affiliate website, My Salon Shop.
This has been set up by the fabulous guys at Salon Concepts, who we use as our supplier here at Ella.
They have set up the online shop to help support us and you while the salon is closed.
The full range of Davines shampoos, conditioners, hair masks and styling products are available on the site, and you get free delivery on orders over £20.
I can't tell you how relieved I was when I got the email from Salon Concepts to let me know the new Salon Shop was up and running. It means you are still able to stay stocked up on your favourite Davines products without having to wait for the lock down rules to relax.
And when you buy your products from My Salon Shop you are supporting us at Ella, and for that we will be eternally grateful.
Plus, buying from us helps with plastic waste as shampoo and conditioners can be refilled with a 20% discount when we are back open.
If you need help deciding which ones to buy I can give you recommendations for your hair type, get in touch on the socials, or email us at ellahairdressing@gmail.com.
Our product satisfaction guarantee still stands to. So if you are not entirely loving your purchase, you can swap it out for something else from the range, that's our promise.
So head over to My Salon Shop to see all that Davines has to offer and treat your hair to a little lock down love.
Stay safe. x