Would You Brave The Buzz? – The Ultimate Short Hair Style
22nd September 2017 | Hair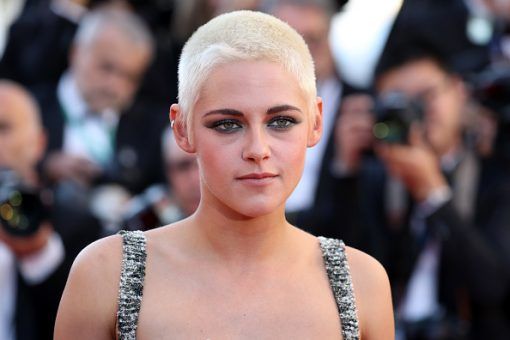 Short hair (and I mean properly short hair) is having a major moment.
Cascading long hair has been the most coveted style since forever, and has been, up until now, synonyms with femininity and beauty.
This session it's all going to change. Traditional femininity is being challenged, and the desire for a more authentic beauty aesthetic is on the rise.
"The sudden desire for short hair is a backlash of traditionally feminine styles," says Neil Moodie (hair guru). "Our hair defines who we are, and wearing it short gives a message of inner strength".
Catwalks are flooded with inspiration and celebrities like Katy Parry and Kristen Stewart are fully embracing the buzz and making their biggest beauty statement yet.
The question is – how short would you go?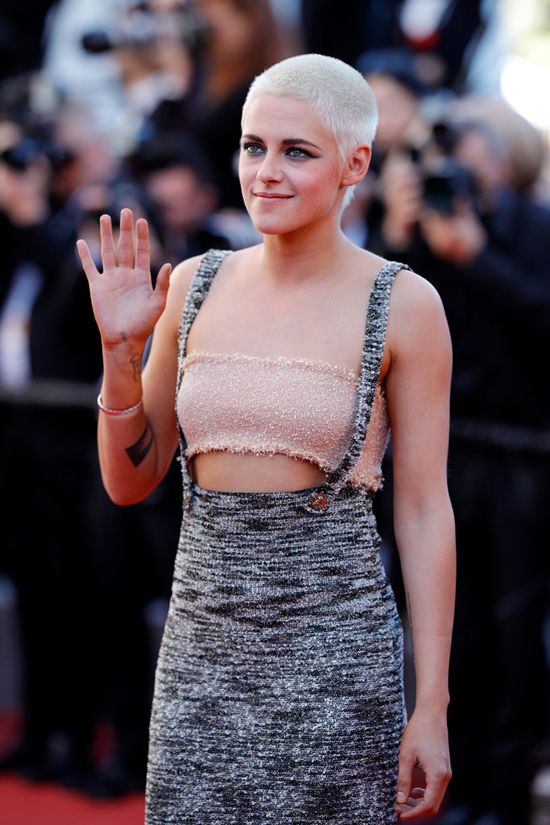 Kristen Stewart rocking the buzz at this years Cannes festival.
The gorgeous Katy Perry embracing her natural beauty with the 'Pixie style.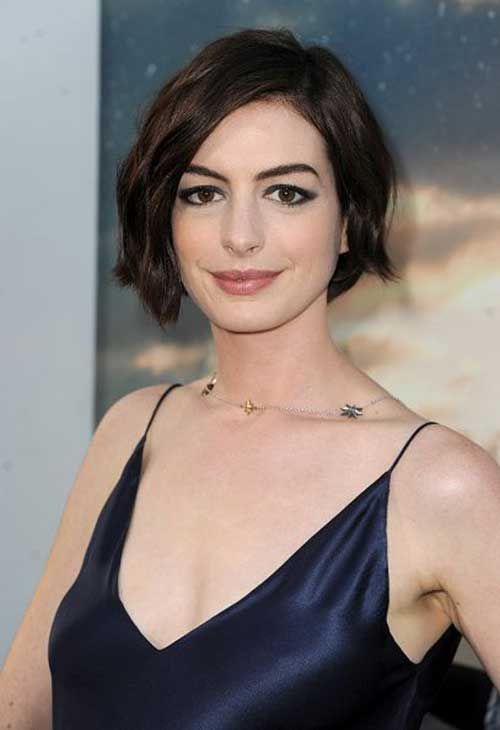 Anne Hathaway making the Boy Bob look amazing.
Whether you throw caution (and your hair) to the wind and go with the full grade 2, or opt for a shoulder skimming bob, anybody can have short hair and look amazing.
It's about finding the right style for you.