Christmas Party Hair Ideas – what's hot in 2021
6th December 2021 | Hair, Uncategorised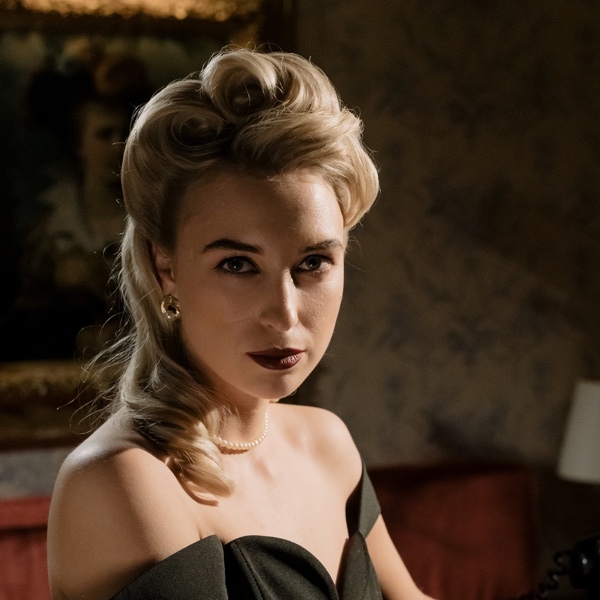 After my previous post about keeping your hair healthy this winter, now is the time to talk about Christmas party hair ideas and what's hot this year.
Need some party hair inspirations, well look no further. Whether you're looking for a sleek and sassy look or something fun and bouncy, we have put together a collection of the best hairstyles to get you party-ready this Christmas.
Fringes and Bangs
A fringe can instantly change your look without having to chop away at your hair length. Fringes are also great at highlighting your eyes and your cheek bones making your party makeup really stand out.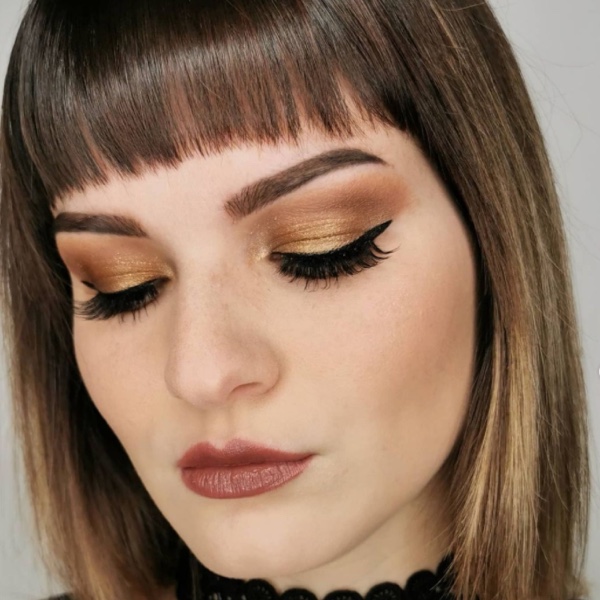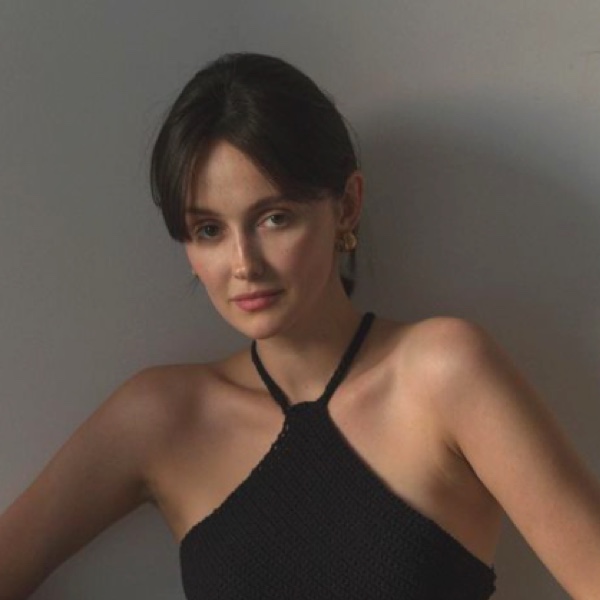 Big Bouncy Blow Dry
The bouncy blow-dry is an absolutely classic look and works for both long and short hair. It instantly adds glamour and fullness, perfect if you're wearing something strappy or sleeveless.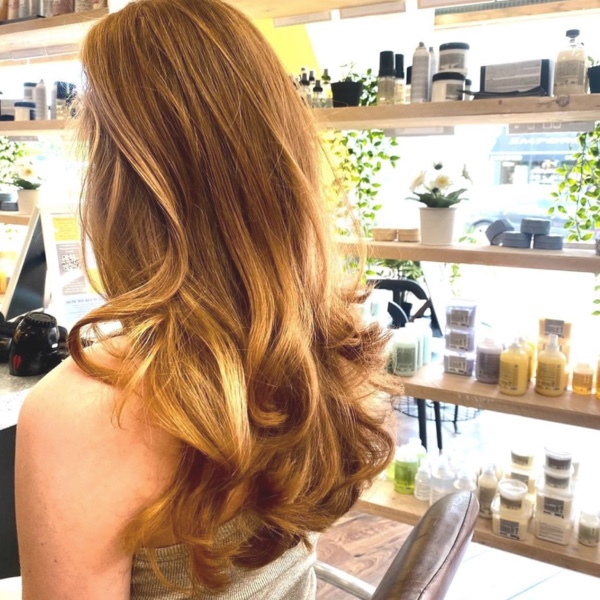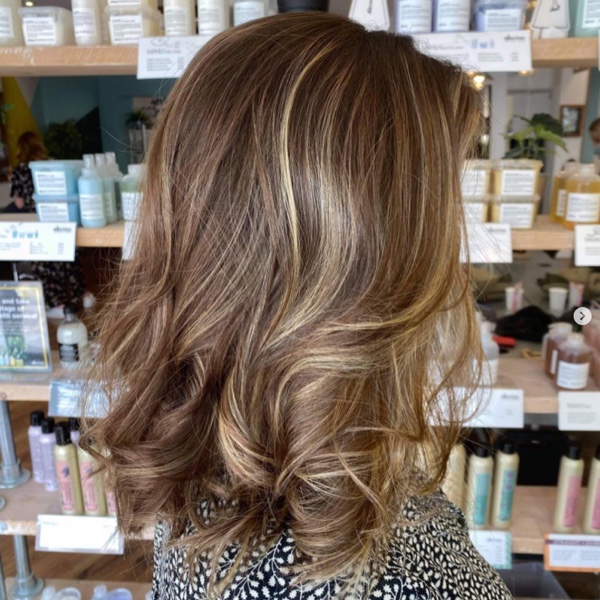 The Vintage Up-do
Looking to the past will give you bags full of hair inspiration for any occasion. With glamorous roll-ups and sleek swirls, the vintage up-do creates incredible looking structure and hight to your look.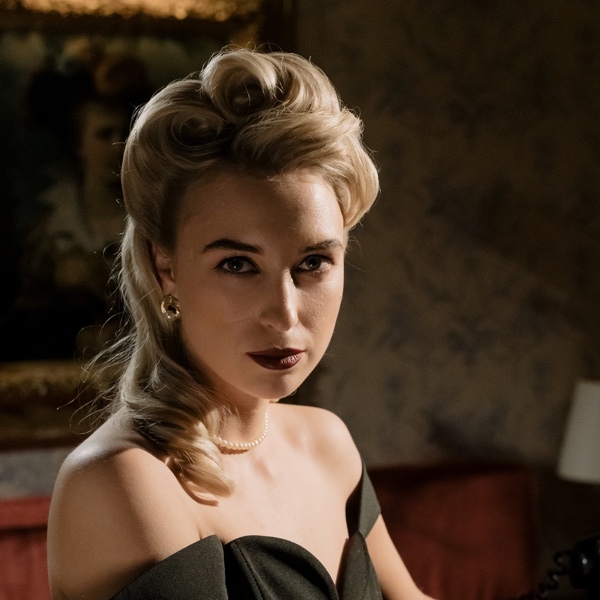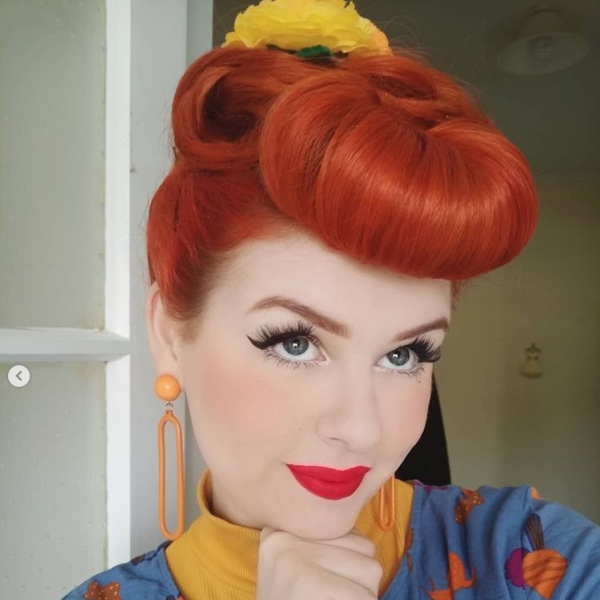 The Party Pony Tail
If you're looking for a more simple up-do with a little twist, you can spice up your ponytail. Wear it a little higher, add a little twist around the hairband and add a little bounce and you've got yourself the perfect party pony.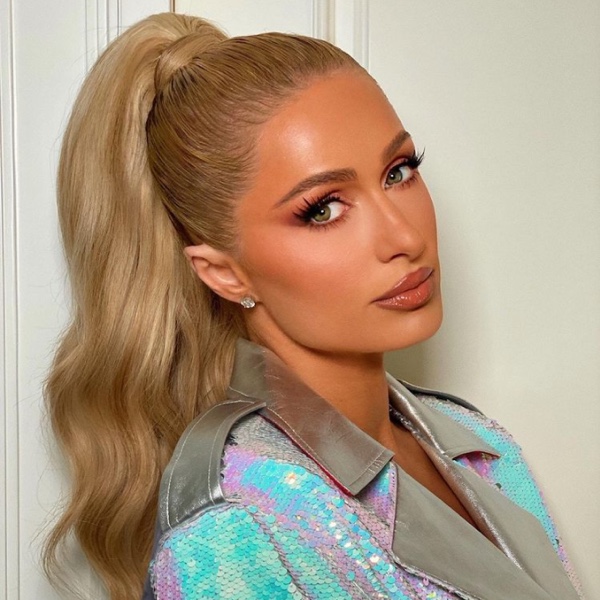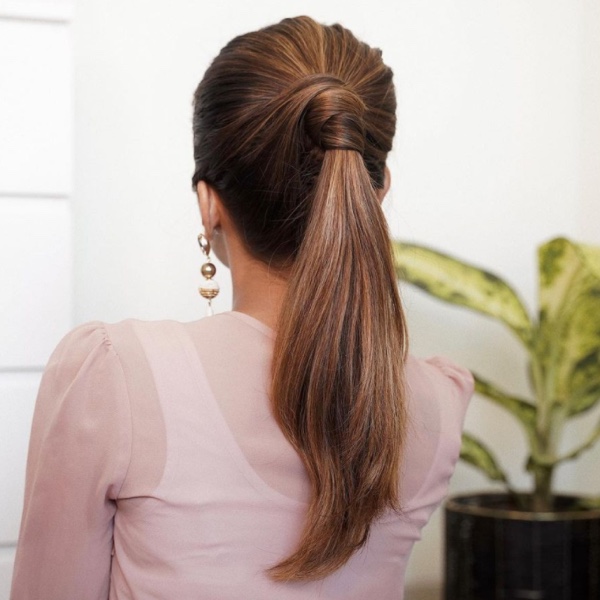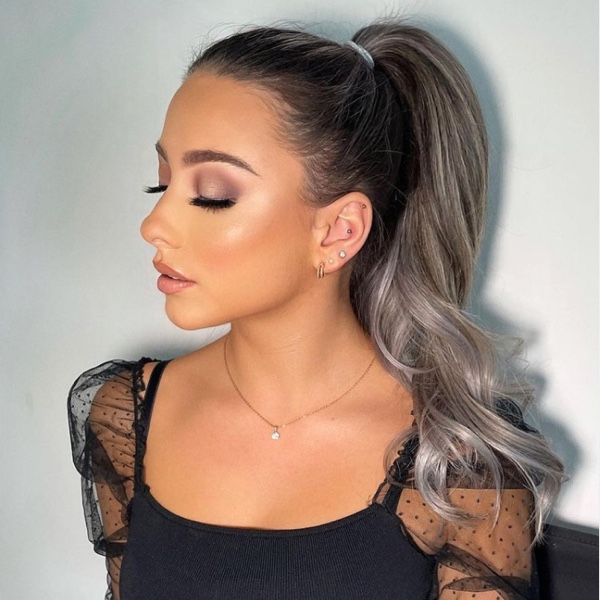 Buns and French Twists
Buns and french twists are a great loose look that's perfect for adding texture and work really well with accessories. You can add braiding around the edges and give it some lift with a backcombed crown.